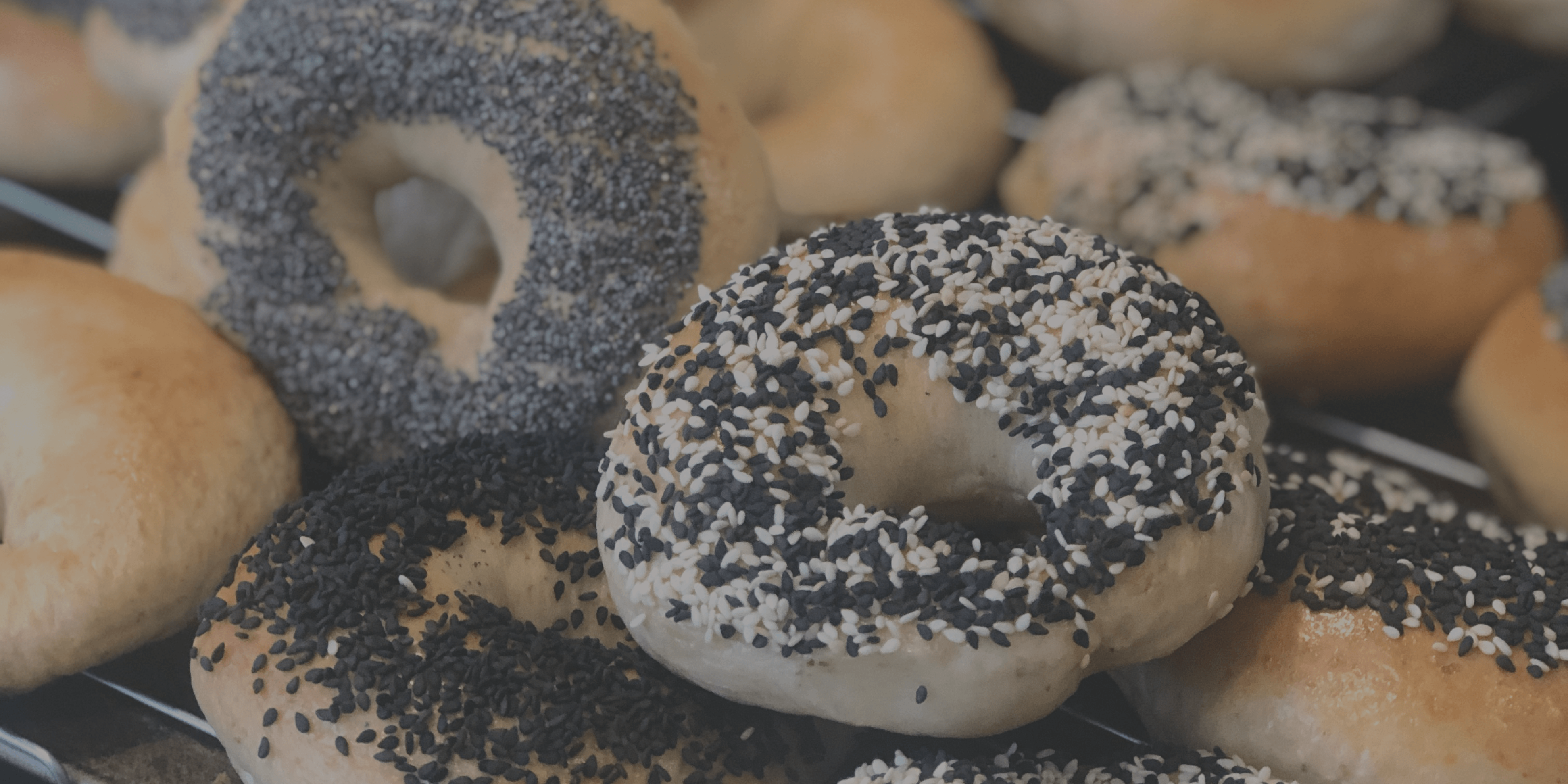 How to enjoy your 𝐁𝐫𝐞𝐚𝐝:
Store the Breads/ Bagels in a ziplock bag or an airtight container to retain it's moisture.Breads can be Frozen for up to 1 month or 1 week in fridge (not recommended as will become dry).
Can store bread at room temperature for 1-2 days (Malaysia weather).

To reheat;
Defrost bagel & Slice in half.. Spray lots of water and warm up in toaster oven /oven at low heat until desired level of toasty.
Lazy method if don't wanna use oven, sprinkle lots of water and reheat on a pan over the stove and cover with a lid for 2-5 mins.

Slather on cream cheese & smoked salmon for a brunch vibe.
Spread Peanut Butter & jelly, with some granola for the breakfast oomph treat.
Avocado and Runny egg for the cafe vibe.. the possibilities are endless, explore your creativity ! (tag us in your creations if you share them, so we can admire them too)

𝐂𝐨𝐨𝐤𝐢𝐞 𝐂𝐚𝐫𝐞:
Store cookies in an airtight box if you can resist not finishing them instantly..Cookies can be kept in the fridge for up to 1.5 weeks.
To reheat, microwave them for 5-10 seconds until your desired gooey-mess; or until the cookie is slightly soft.
Dunk in milk or Top it up with Ice cream; have it with a cup of coffee/tea and enjoy !
𝐂𝐚𝐤𝐞 𝐂𝐚𝐫𝐞:
Please refrigerate any frosted cake for at least 20 mins upon receiving if not consuming immediately. Cakes kept in containers can be stored in the fridge for up to 1.5 weeks & 3 weeks in the freezer. Please allow cakes to come to room temperature for 20-30 minutes before consuming.
For non-frosted cakes, they can be reheated in the microwave for 5-10 seconds.